KitchenTools PCMS™ Home
Welcome to
KitchenToolsSoftware.com
, home of
KitchenTools PCMS™
KitchenTools PCMS™
was designed to help manage professional catering businesses. Several years of research and development have gone into building this remarkable software package. It offers many benefits to our Customers.
KitchenTools PCMS™
is the closest you can come to a custom software package without sacrificing the time and expense required to have a custom program developed.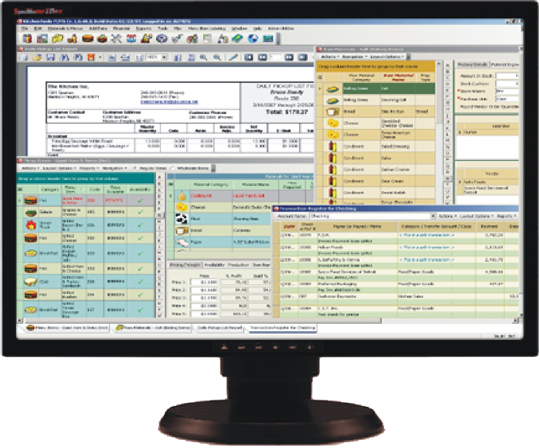 For sales questions email us at sa***@**tchentoolssoftware.com or if you are already a customer and are in need of assistance, email us at sup****@**tchentoolssoftware.com.
Feel free to send us an email at any time if you have any questions.

HOME
|
ABOUT
|
KEY FEATURES
|
SALES INFO
|
FAQ
|
CONTACT US
|
TESTIMONIALS
|
PRIVACY POLICY
The information contained on this website is not guaranteed accurate and is subject to change without notice at any time. Any claims regarding performance or business results (whether expressed or implied) are based on our experience in the industry. We cannot guarantee your results. Your results may vary.
Copyright © 2007-2022 KitchenTools Software, Inc. All Rights Reserved.